The Nuclear Ban Treaty and the Green New Deal
Wednesday, April 29 – 7:00 p.m
featuring Timmon Wallis, PhD of NuclearBan.US and US Representative Jim McGovern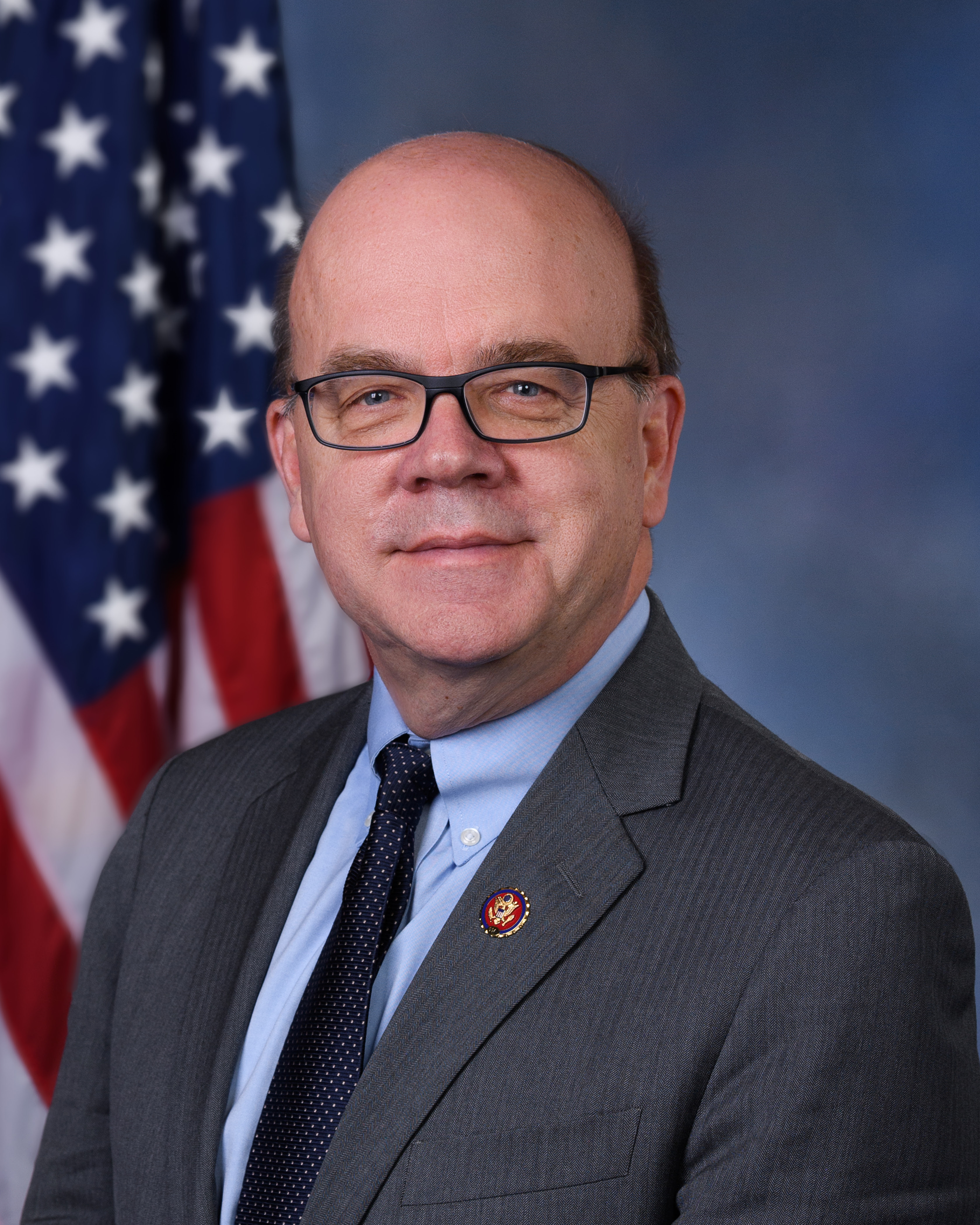 After registering, you will receive a confirmation email containing information about joining the webinar.
Climate crisis, expanding nuclear arsenals, extreme inequality, and now a pandemic – the challenges confronting our species are beyond daunting. Yet with extreme threat and great loss come an opportunity to change priorities and construct a path toward a more sustainable and harmonious future. Our upcoming webinar shows how:
An initiative of NuclearBan.US (
https://www.nuclearban.us/w2w/
) , Wallis' report details what it will take to adequately address the climate crisis and where the needed funds and scientific and engineering expertise could come from: the nuclear weapons program.
"These weapons threaten our very existence as a species. And so does the climate crisis. But if we eliminate nuclear weapons, we can convert an industry of death to an industry of life. We can shift massive amounts of money and scientific talent to green technologies we need to survive – and we can create millions of jobs." – Timmon Wallis
So join us for an evening of practical hope. Warheads to Windmills: Wednesday, April 29 – 7:00 p.m.
Hosted by 
Center for Nonviolent Solutions