This felt great and it only took a minute to write to the Boeing CEO.  Feel free to copy and paste and make it your own.
Click here for more details about what, exactly, Boeing is doing to destroy the world (hint: it's even worse than those terrible 737 Max planes).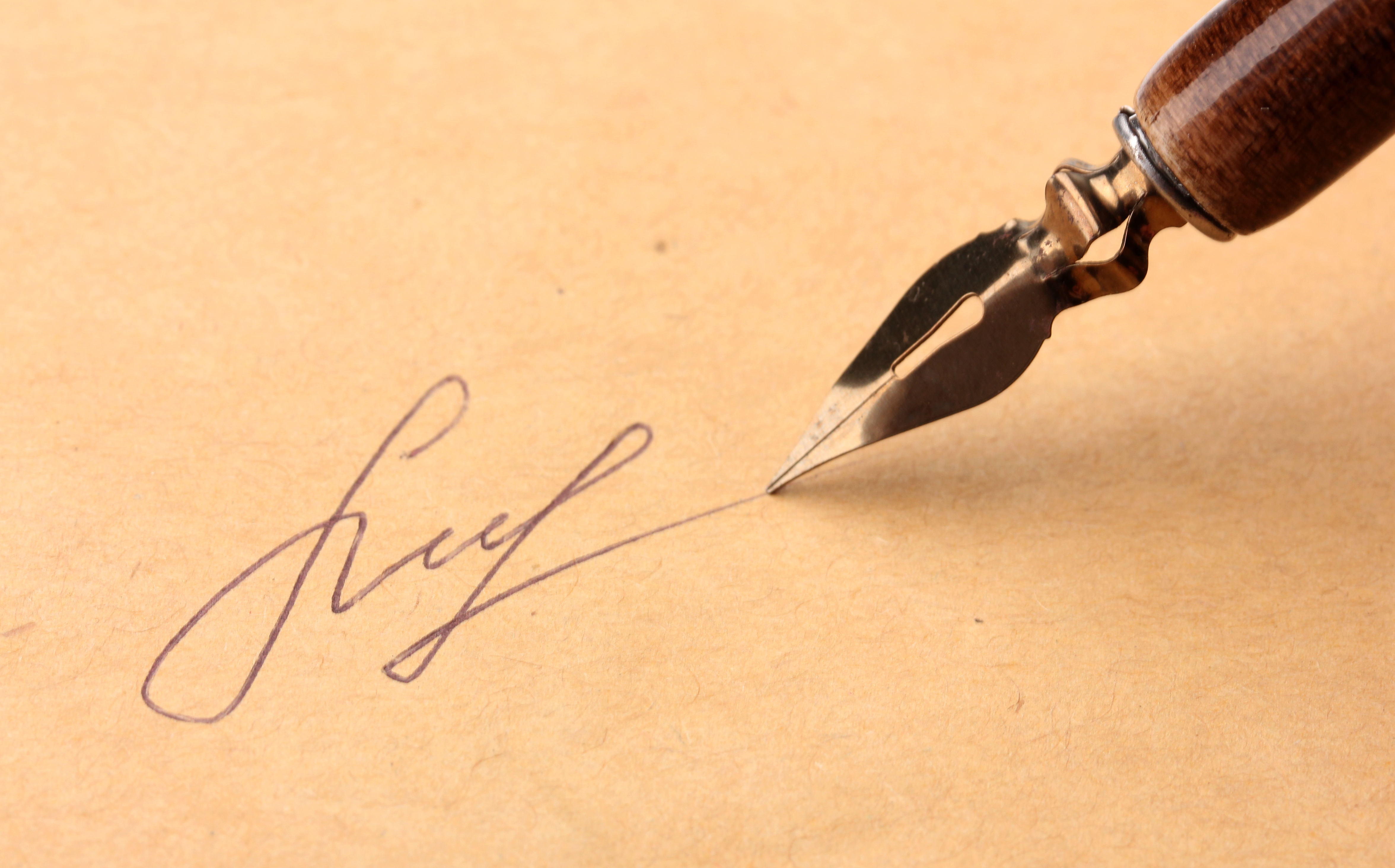 Dear Mr. Muilenburg,
It has come to my attention that Boeing is one of the major players in the nuclear weapons industry.  This will not be profitable much longer, as the 2017 Treaty on the Prohibition of Nuclear Weapons gains traction worldwide, and you find yourselves in violation of international law.  The Treaty will enter into force when it reaches 50 ratifications, which is expected within the year.
It's been a good run, but the time has come to shift your scientists, technicians, and infrastructure away from unconscionable weapons of mass extinction and toward products that will make you a hero: green technologies that address climate change.  
No charge for this advice.  I just want my grandchildren to live free of the fear of nuclear war, nuclear accidents, and climate chaos.  Heaven knows you could use some good PR right about now, and this is a fantastic opportunity to be on the right side of history.
I want you to remain profitable.  You make wonderful airplanes that I use to visit the aforementioned grandchildren.  But as you may be aware, there is a rapidly burgeoning movement, demanding that our tax money and our pension funds be invested ethically.  I have already divested my own retirement funds from Boeing but I look forward to reinvesting when you make this life-sustaining shift.
I'm not alone.  You'll be hearing much more from your customers, investors, and financiers, as our species wakes up and demands its own survival.
With great sincerity and great urgency,
Vicki Elson